Eliminating Food Deserts one Oasis at a Time
The Hope Respite program through the Merced County Rescue Mission (MCMR)  provides people in crisis, who do not have a home, a place to stay while they recover after receiving medical treatment, saving the county $3.3 Million in hospitalization cost since it opened. The MCRM Engineering Service Learning team is creating a system to transfer paper medical records to a digital case management program to better account for the services provided by the rescue mission. 
Project Status
The MCRM team has completed the transfer of data to the new case management system at the end of the Spring 2017 semester.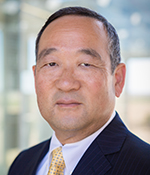 Faculty Adviser
Interests
Water and wastewater treatment, especially land-based treatment systems
Hazardous waste site remediation
Community Partner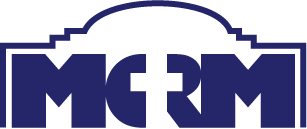 Team Biographies