Field guide app for our reserve
The Naturalist App Engineering Service Learning team, in collaboration with the UC Merced Vernal Pools and Grasslands Reserve, is creating a searchable field guide of the local flora and fauna found at the Reserve to aid in reserve tours for 6-12 grade audiences. The field app highlights the area's plants, animals, geology, history, and climate, with a map interface.
Project Status 
At present, the Naturalist App team is conducting user testing with vernal pool visitors to ensure ease of navigation and provides relevant information to support the user's experience at the vernal pools.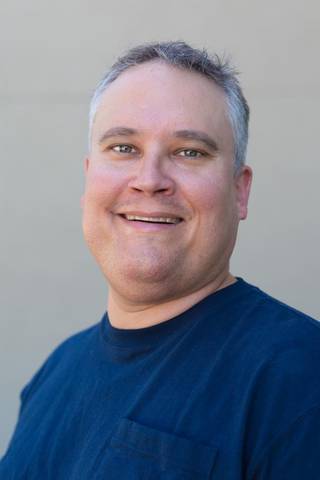 Faculty Adviser
Thomas Hothem
| | |
| --- | --- |
| The mission of the University of California Natural Reserve System is to contribute to the understanding and wise stewardship of the Earth and its natural systems by supporting university-level teaching, research, and public service at protected natural areas throughout California. Read more at: http://nrs.ucop.edu. | |
Team Biographies